Wisconsin VA Disability Attorneys
Are you a veteran of the U.S. Military who lives in Wisconsin? Do you struggle with health and medical conditions due to your time in service? You may be eligible for benefits and compensation from the Department of Veterans Affairs (VA) – but you may need help to file your VA disability claim – and that is where VABenefits Attorneys can help.

Our team of Wisconsin VA disability attorneys is here to help Wisconsin veterans file their disability claims, dispute a claim denial and more. Contact us today for a FREE consultation on your VA disability claim!
FAQs About VA Disability Benefits
Do you have questions about your Wisconsin VA benefits? We have the legal experience you need to help you file your claim or to dispute a denied claim at VABenefits Attorneys and we are proud to help our Wisconsin veterans. Let us help answer a few of your questions about VA disability benefits.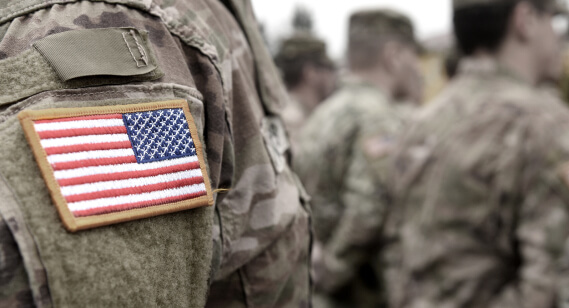 What VA Benefits Are Wisconsin Veterans Eligible For?
Wisconsin veterans are eligible for disability compensation as determined by the Department of Veterans Affairs, financial support for veterans with limited income, vocational rehabilitation, healthcare at VA medical facilities and educational benefits.
Who Qualifies for VA Disability Benefits?
To qualify for VA benefits, you must be a U.S. Military veteran who has served on active duty, active duty for training, full-time National Guard duty or inactive duty for training. You must have a current injury, illness or chronic condition linked to your time in service.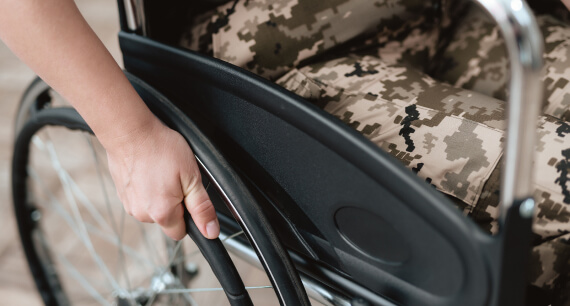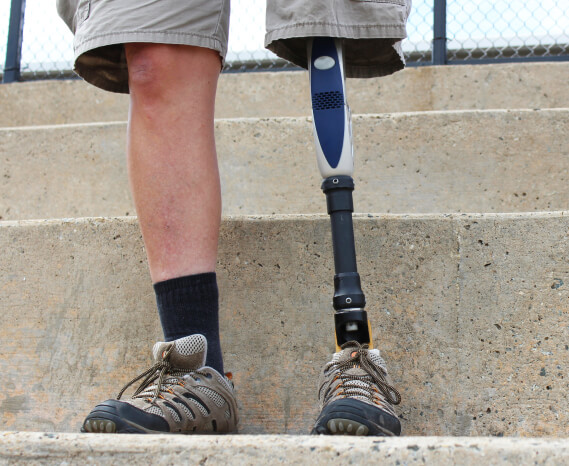 What Injuries, Illnesses and Medical Conditions Qualify for VA Compensation?
A variety of service-related injuries, illnesses and medical conditions can qualify you for VA disability benefits and compensation.

Posttraumatic Stress Disorder (PTSD)
Cancer Caused by Toxic Chemicals and Conditions
Traumatic Brain Injury (TBI)
Chronic Back Pain and Disability
Severe Hearing Loss
Mental Health Disorders
How Do I File for VA Disability in Wisconsin?
You can file for a VA disability claim online at www.va.gov/disability or you can fill out a downloadable application and turn it into the regional office in Janesville, WI. VABenefits Attorneys is available to answer your questions about the VA benefits application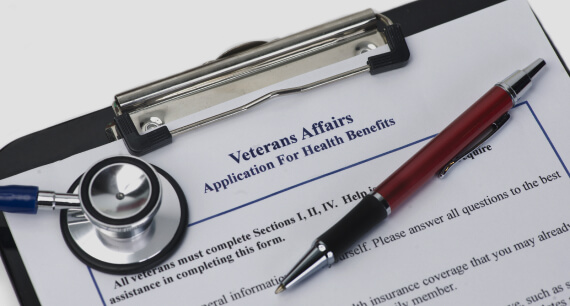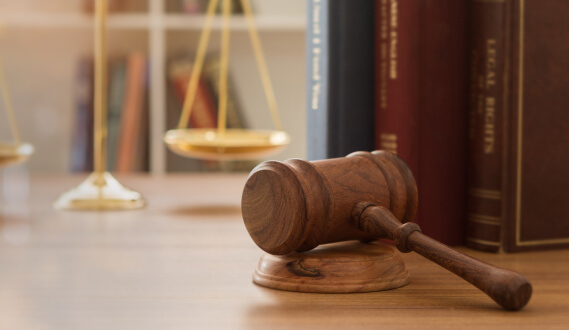 What Do I Do When a VA Disability Claim is Denied?
A VA disability claim can be complicated and a lot can go wrong in the process. If your disability claim is denied, VABenefits Attorneys can help you file a Notice of Disagreement (NOD) appeal, request a Higher Level Review (HLR), file a Supplemental Claim or present your case to a Veterans Law Judge.
What Are Wisconsin State Veterans Benefits?
Military veterans in the Cheesehead State are eligible for federal benefits via the Department of Veterans Affairs – but Wisconsin has even more benefits available to veterans that you may not be aware of. Here is a look at veterans benefits that are specific to the State of Wisconsin and can be applied for via the Wisconsin Department of Veterans Affairs.
Wisconsin Veterans Homes
Tax-Free Retirement and Survivor Benefit Plan (SBP) Payments
Disabled Veterans Property Tax Credits
Assistance to Needy Veterans Grant (ANVG)
Veterans Retraining Grants for Unemployed Veterans
Veterans Preference for State Civil Service
Wisconsin G.I. Bill Benefits
VetEd Education Grant Program
Wisconsin Veterans Cemeteries