Florida VA Disability Attorneys
Did you know that Florida is home to more than 1.35 million military veterans? Do you have health or medical conditions that stem from your military service? There is a good chance you are eligible for medical and disability benefits via the U.S. Department of Veterans Affairs (VA) and we can help at VABenefits Attorneys.

We love our veterans here at VABenefits Attorneys and we want to ensure that you get the benefits and compensation you have earned via your service to our country. Florida veterans who need help with the application process, disability claims, disability claim denial and more have come to the right place.

Contact VABenefits Attorneys today for a FREE consultation!
FAQs About Florida VA Disability Benefits
We know you probably have a lot of questions about your VA benefits and we want to help. VABenefits Attorneys have the experience, knowledge and expertise that you need when you file your application or dispute a claim. Let us help answer all of your veteran benefits questions and get you started on the right path.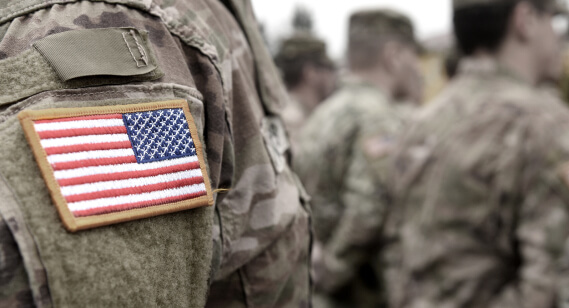 Who Qualifies for Florida VA Disability Benefits?
No matter what your time in the service was like, you may be asking – do I qualify for VA disability benefits? To qualify for disability compensation, veterans must meet two standard criteria – you served on active duty, active duty for training or inactive duty training AND you have an illness, injury or condition related to your service. VA disability benefits are available to veterans and qualified dependents.
You must also meet one of the following criteria:
You became sick or injured while on active duty and can link your medical condition to your service OR
A previous injury, illness or condition was exacerbated during your time in service OR
You have a disability that is service related and did not appear until after you left active service.
What VA Benefits Are Florida Veterans Eligible For?
Florida veterans who qualify for VA disability benefits will receive monthly compensation – but that is not the only benefit that veterans may be eligible for. The Department of Veterans Affairs provides veterans with financial assistance, home loans, employment opportunities, health care at VA medical facilities, educational benefits and more.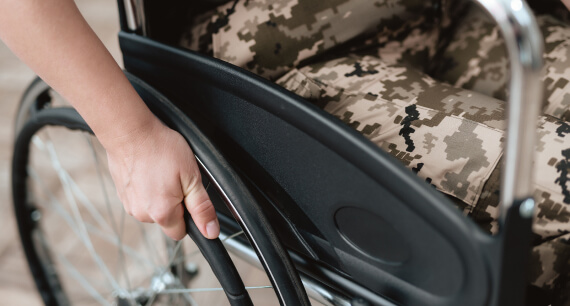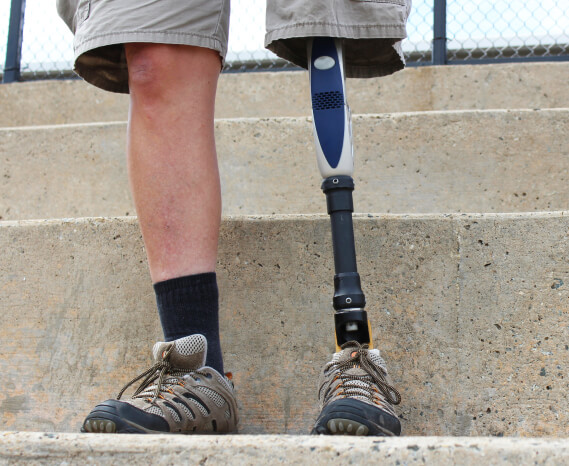 What Injuries, Illnesses and Conditions Qualify for VA Disability?
Military veterans understand the physical wear and tear that happens when you serve – whether in combat or not – and that does not include the medical conditions and illnesses that cannot be seen. There is a long list of medical conditions, illnesses and injuries that can qualify you for VA disability compensation.
Here is a short list of some of the more common conditions, illnesses and injuries that qualify for disability.
Chronic Back and Knee Pain
Chronic Lung Conditions and Disease
Posttraumatic Stress Disorder (PTSD)
Traumatic Brain Injury (TBI)
Mental Disorders – Anxiety and Depression
Severe Hearing Loss
Loss of Range of Motion
How Do I File for VA Disability in Florida?
The VA disability claim process is both simple and complicated at the same time. Florida veterans can file for VA disability online at www.va.gov/disability. Veterans who prefer a more personal interaction can download and fill out the application and turn it in at your regional VA office in St. Petersburg.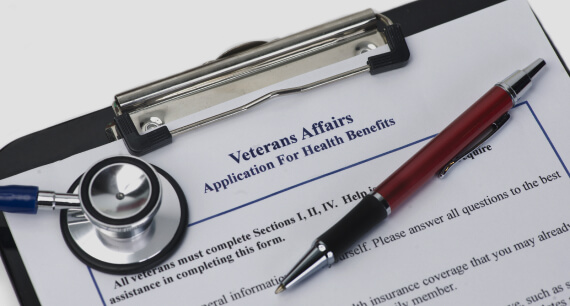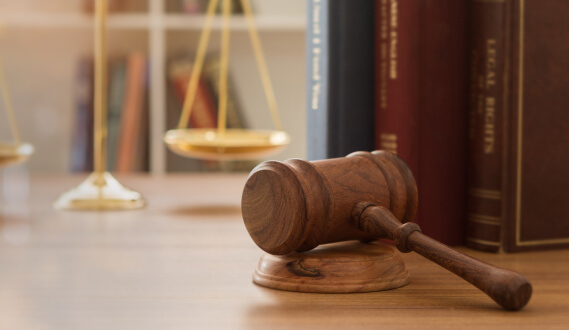 What Should I Do When My VA Disability Claim is Denied?
Your VA disability claim may be denied – but that does not have to be the end. VABenefits Attorneys can help you dispute the claim and our team will help you file a Notice of Disagreement, request a Higher Level Review, file a Supplemental Claim or present your case in front of a Veterans Law Judge. Contact VABenefits Attorneys for a FREE consultation and we will help you with your claim.
What Are Florida State Veterans Benefits?
The U.S. Department of Veterans Affairs lays the groundwork for veterans benefits – but the State of Florida takes pride in its veterans and wants to do more. Veterans who call the Sunshine State home will discover benefits that are exclusive to the state and can help with education, employment, health care and much more.
Here is a quick look at Florida state veterans benefits.
Florida State Veterans Home
Florida Veterans Nursing Homes
Veterans Property Tax Exemptions
Homestead Exemptions
Hiring Preference for Government Jobs
Military Veterans Certification Pathway
Florida State Tuition Waivers
Veterans Florida Agriculture Program
More…