Texas VA Disability Attorneys
Did you know that the State of Texas is home to more military veterans than any other state? The Lone Star State is home to approximately 1.5 million veterans of the United States Armed Forces. Military veterans who live in Texas may be eligible for disability, educational and medical benefits via the U.S. Department of Veterans Affairs (VA) and VABenefits Attorneys can help you with your VA disability claim.

A team of experienced Texas VA disability attorneys at VABenefits Attorneys on your side can help you with the application process, claim denials and more. Contact VABenefits Attorneys today for a FREE consultation!
FAQs About Texas VA Disability Benefits
Do you have questions about the VA disability application process? Have you had your VA disability claim denied? VABenefits Attorneys has the experience and knowledge that you need on your side when you have questions about your VA disability claim. We are proud to help our Texas veterans and answer any questions you may have about Department of Veterans Affairs claims and benefits.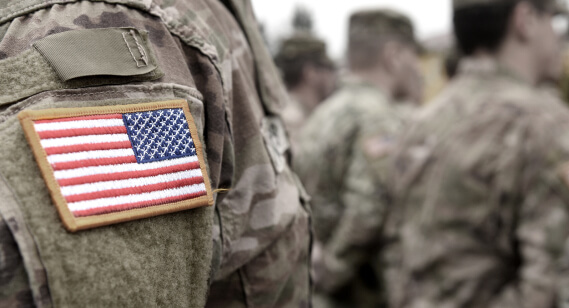 Who Is Eligible for VA Benefits in Texas?
Many veterans remain unsure if they qualify for VA disability benefits and compensations. To qualify for VA disability benefits – you must be an active duty, active duty for training or inactive duty training veteran with a current injury or illness that impacts your mind or body. In addition to that criteria, you must meet one of the following criteria to be eligible.
You became sick or injured while serving in the military and can link your condition to that active service OR
You had an injury or medical condition prior to service and that condition was made worse while in service OR
You have a disability or medical condition related to your military service that did not manifest until after your military service.
What VA Benefits Are Available to Texas Veterans?
We appreciate the service and sacrifice of our veterans in the United States and the Department of Veterans Affairs works to care for those veterans on multiple fronts. Veterans are eligible for disability compensation for injury, illness or medical conditions, vocational rehabilitation, preferred employment, educational benefits, healthcare at VA medical facilities, burial services and more.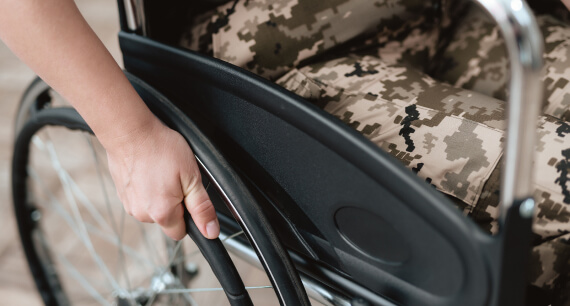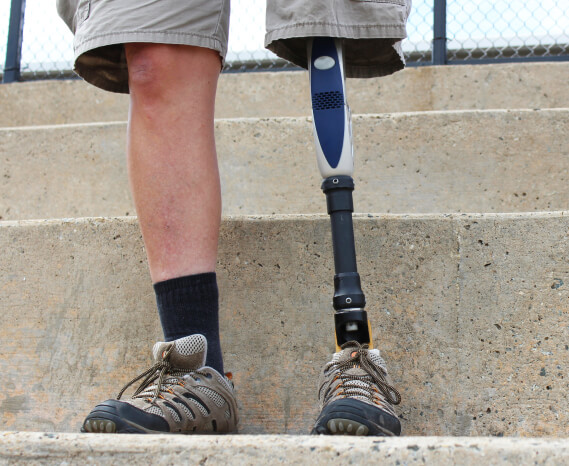 What Medical Conditions and Injuries Qualify for VA Disability?
Any veteran will know that not all wounds are visible and VA disability compensation benefits can be applied to a variety of service-related injuries, illnesses and medical conditions that are determined by the Department of Veterans Affairs.
Here is a list of a few injuries, illnesses and conditions that will qualify you for compensation.
Posttraumatic Stress Disorder (PTSD)
Mental Health Disorders – Depression, Anxiety and More
Traumatic Brain Injury (TBI)
Chronic Back and Knee Pain
Severe Hearing Loss
Cancer Caused by Toxic Chemicals and Exposure
How Do I File for VA Disability in Texas?
Texas veterans who are eligible for compensation and benefits may be asking – how do I file for VA disability? The simplest way is to fill out the online disability claim form at www.va.gov/disability. Individuals who prefer a more personal process can download and print the online application and turn it in at a VA Regional Office in Houston or Waco. If you have questions, contact VABenefits Attorneys for help with your application.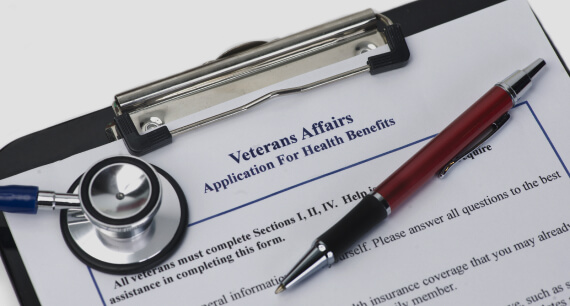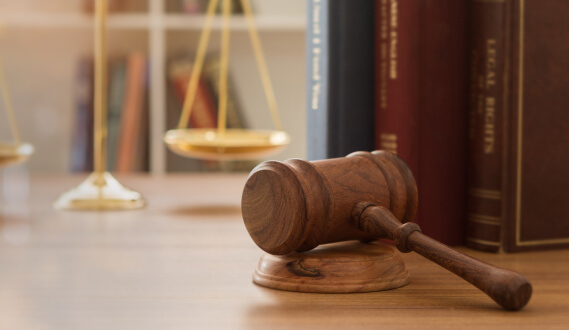 What Should I Do if My VA Claim is Denied?
What happens if your claim is denied? It is a question we get a lot at VABenefits Attorneys and we are happy to help. Disability claims can be denied for multiple reasons and there are four ways to dispute your claim – file a Notice of Disagreement appeal, request a Higher Level Review, file a Supplemental Claim or present your case to a Veterans Law Judge. VABenefits Attorneys has the experience you need to dispute a denied claim and receive your benefits.
What Are Texas State Veterans Benefits?
Texas is a proud and patriotic state with a history of military service that goes back generations for many families. Lone Star State veterans can rely on the U.S. Department of Veterans Affairs for foundational benefits – but the State of Texas is here to help its veterans with additional benefits.
Here is a look at veterans benefits that are exclusive to the State of Texas.
Texas Veterans Homes – Amarillo, Big Spring, Bonham, El Paso, Floresville, Houston, McAllen, Temple and Tyler
Disabled Veterans Property Tax Exemption
Veterans Home Improvement Program (VHIP)
Hazelwood Act
Legacy Act
Veterans Preference Employment Benefits
Veteran Entrepreneur Program
Texas Veterans Cemeteries – Abilene, Corpus Christi, Killeen and Mission
Contact VABenefits Attorneys for more information on VA disability compensation and benefits!