Why Are VA Cancer Disability Claims Denied?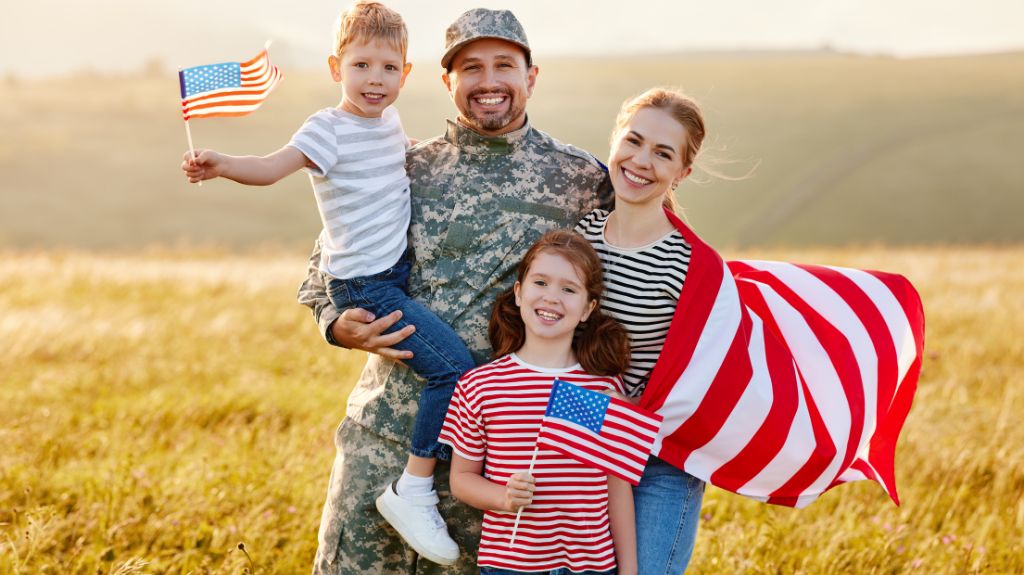 The PACT Act – was a big step forward in veteran support and provides health benefits for military veterans diagnosed with presumptive medical conditions (like cancer) due to toxic burn pit exposure. This legislation provides disability benefits for veterans who have been diagnosed with select cancers and medical conditions that are presumed to be due to toxic exposure in combat areas across the globe. While the PACT Act provides unprecedented support for veterans, many cancer-related veteran disability claims are still being denied and many want to know – why are VA cancer disability claims denied? We may be able to help answer your questions at VA Benefits Attorneys.
Prior to the introduction of the PACT Act in August 2022, many veterans diagnosed with cancer and other medical conditions related to toxic burn pit exposure struggled to receive disability benefits – almost 80% of cancer-related disability claims were denied. The PACT Act was put in place to provide additional access to disability benefits to veterans diagnosed with cancer with a list of presumptive service-connected medical conditions. To date – the U.S. Department of Veterans Affairs claims a 77.9% approval rate for PACT Act claims with more than 500,000 claims since the bill was introduced.
How Do I Prove My Cancer is Service-Connected?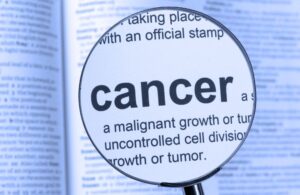 The PACT Act provides additional disability benefits for veterans – but many cancer-related claims continue to be denied. Veterans have cited "lifestyle factors" as a reason why disability claims are denied in select cases. Many veterans who have been exposed to radiation at dump sites across the globe and have been diagnosed with radiation-related cancers have had cases denied. More than 86% of veterans with radiation-related medical conditions have had their disability claims denied by the Department of Veterans Affairs for conditions expected to be covered by the PACT Act.
Presumptive conditions are at the heart of the PACT Act – which has added many presumptive conditions to the list – but that is the primary reason why veterans disability claims are denied. The two primary reasons that disability claims for cancer will be denied is that their form of cancer is not listed as a presumptive condition in the PACT Act and the veteran did not serve in an area where they would have been exposed to burn pits or toxic chemicals.
Here are the elements that you need to establish service-connected cancer for your disability claim.
Must be diagnosed with a presumptive condition that is listed by the U.S. Department of Veterans Affairs.
Must have served at a time and in a place where you were exposed to conditions that could lead to and develop into cancer.
Must take a C&P Exam (compensation and pension) at a veterans affairs medical facility and provide the necessary medical documents.
Common Causes of Service-Connected Cancer
The U.S. Military and its members have deployed across the globe in a wide range of conflicts, police actions and more. Veterans at home and abroad have been exposed to elements that can cause cancer – but the Department of Veterans Affairs has determined that there are a few common causes that veterans need to be aware of.
Agent Orange and other tactical herbicides employed in Vietnam.
Radiation exposure to veterans tasked with radiation cleanup.
Depleted Uranium exposure for veterans tasked with cleanup.
Contaminated water at Camp Lejeune from August 1953 – December 1987.
Toxic burn pit exposure in Iraq and Afghanistan.
Toxic exposure to asbestos and industrial cleaners and solvents.
What Is the VA Disability Rating for Cancer?
When you apply for VA disability, you will receive a disability rating – from 0% to 100% – that will determine your level of monthly compensation. When service-connected cancer is the diagnosis, veterans will receive a 100% disability rating while receiving treatment and for six months after the cancer goes into remission. When the cancer goes into remission, your disability rating will be re-evaluated based on long-term effects and treatment.
READ MORE: Can I Increase My VA Disability Rating if My Cancer is in Remission?
Veterans who have been diagnosed with cancer may be eligible for disability benefits from the U.S. Department of Veterans Affairs – but many veterans continue to have their service-connected cancer claims denied. Veterans want to know – why are VA cancer disability claims denied? Here is a look at a few common reasons why that might happen. Contact VA Benefits Attorneys today for a FREE case review!