What Are Your VA Benefits with the PACT Act?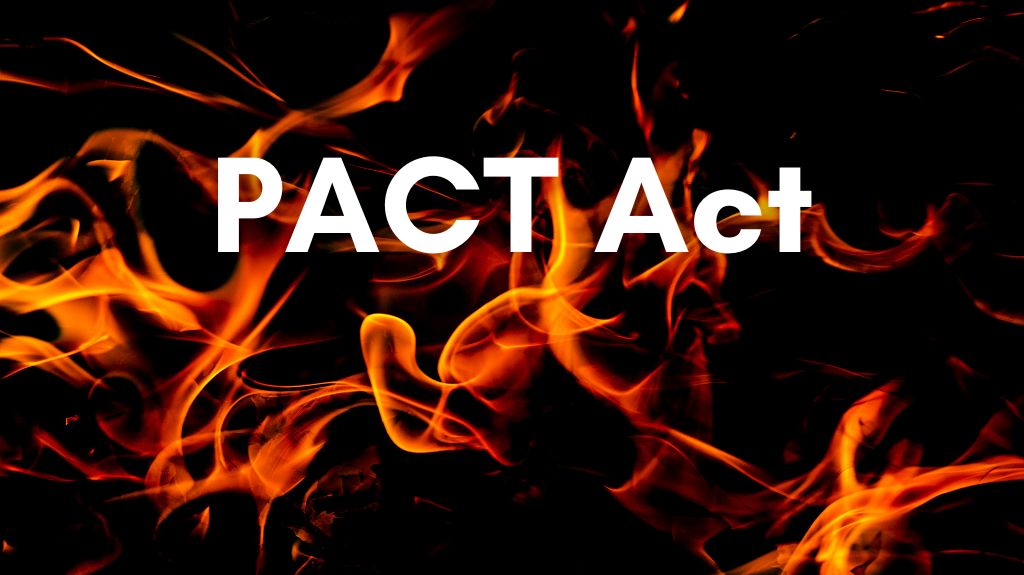 Veterans have been fighting long and hard to gain health and medical support for conditions that have resulted from military burn pits and toxic exposure. The PACT Act is one of the largest expansions of veteran healthcare benefits in recent memory and many veterans want to know – what are your VA benefits with the PACT Act? We are here to answer your questions at VABenefits Attorneys and we can help you get the benefits that you have earned.
What Is the PACT Act?
The PACT Act – The Sergeant First Class Heath Robinson Honoring our Promise to Address Comprehensive Toxics (PACT) Act – was introduced in June 2021 and was signed into law soon after. The PACT Act expands veteran benefits for those who were exposed to burn pits, Agent Orange (Vietnam Veterans) and more toxic substances with an intensive list of health conditions that can be connected to that exposure.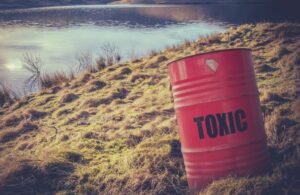 Here is a look at changes to the veteran health care system that will be brought about by The PACT Act.
Expands VA Health Care for Veterans with Toxic Exposure for Vietnam, Gulf War and Post-9/11 Veterans.
Adds More Than 20 Presumptive Medical Conditions for Toxic Exposure.
Adds More Presumptive-Exposure Locations to the Benefits Package.
Requires a Toxic Exposure Screening for All Veterans Enrolled in VA Health Care.
Improves Research, Education and Treatment for Toxic Exposure to Veterans.
What Are Presumptive Conditions for Toxic Exposure? 
The PACT Act highlights presumptive conditions that are associated with toxic exposure, burn pits and Agent Orange. A presumptive condition is a medical condition or illness that is presumed to be caused by toxic exposure while you served in the military. This legislation also details presumptive-exposure locations – which are locations where it is presumed that you were exposed to those toxic conditions. Veterans who meet this criteria are eligible for VA health care at local facilities.
PACT Act Presumptive Conditions
Brain Cancer
Glioblastoma
Kidney Cancer
Lymphoma
Lymphomatic Cancer
Melanoma
Pancreatic Cancer
Reproductive Cancer
Respiratory Cancer
Asthma
Chronic Bronchitis
Chronic Sinusitis
Emphysema
Chronic Obstructive Pulmonary Disease
High Blood Pressure – Hypertension
Monoclonal Gammopathy
MORE…
PACT Act Presumptive-Exposure Locations
Afghanistan
Djibouti
Egypt
Jordan
Lebanon
Syria
Uzbekistan
Yemen
Bahrain
Iraq
Kuwait
Oman
Qatar
Saudi Arabia
Somalia
United Arab Emirates
Laos – Vietnam Veterans
Cambodia – Vietnam Veterans
Guam – Vietnam Veterans
American Samoa – Vietnam Veterans
MORE…
READ MORE: What Injuries and Conditions Qualify for VA Disability Benefits?
Do you think you have been exposed to toxic chemicals and burn pits during your time in service? You may have asked – what are your VA benefits with the PACT Act – and we can help answer your questions at VABenefits Attorneys. Contact VABenefits Attorneys today for a FREE legal consultation!