What Is the VA Disability Cost-of-Living Increase for 2024?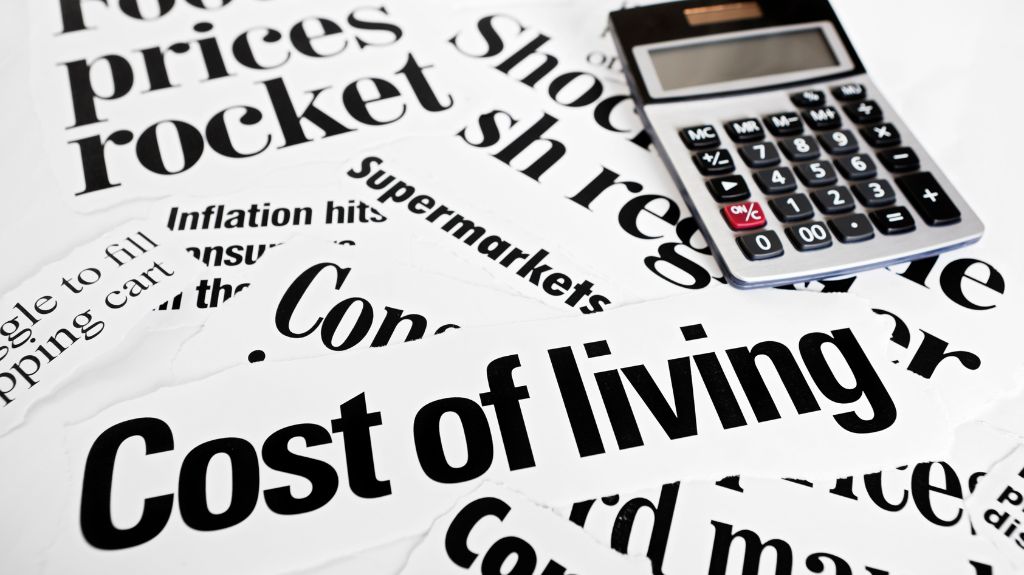 Inflation, the average income in your area, higher prices and more are all economic factors that can lead to an increase in the cost of living for most people. People who rely on social security, social security disability, government financial assistance or disability – like veterans with a service-connected disability – can struggle when the cost of living increases. To combat those financial struggles, many programs like veteran disability benefits from the U.S. Department of Veterans Affairs (VA) receive an annual cost-of-living adjustment (COLA). Veterans who receive disability benefits and compensation want to know – what is the VA disability cost-of-living increase for 2024? Find out with this quick overview by VA Benefits Attorneys!
How Much Is the VA Cost-of-Living Adjustment in 2024?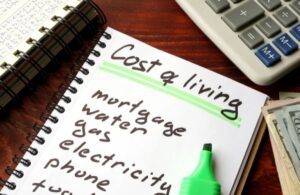 The annual cost-of-living adjustment (COLA) is determined by the U.S. Department of Labor and is based on economic factors that tie into the Consumer Price Index (CPI). Government programs that receive a cost-of-living increase will receive a 3.2% increase in 2024 – and that includes veteran VA disability benefits and compensation. The COLA increase in 2023 was a record-breaking 8.7%.
Many veterans may not know what this means for them. It means that disability compensation and payments will increase by 3.2% annually. The annual increase will impact many benefits for veterans – disability, dependency and indemnity, allowances and more. What this means for veterans is that for every $10,000 received, the increase will add $320 with the cost-of-living increase. The increase translates to more money in veterans' pockets to support themselves and their families.
VA Disability Rates with 3.2% COLA Increase
| Disability Rating | Monthly Payment – Veteran with No Dependents |
| --- | --- |
| 10% | $171.23 |
| 20% | $338.49 |
| 30% | $524.31 |
| 40% | $755.28 |
| 50% | $1,075.16 |
| 60% | $1,361.88 |
| 70% | $1,716.28 |
| 80% | $1,995.01 |
| 90% | $2,241.91 |
| 100% | $3,737.85 |
When Will VA Disability Benefits Increase Due to the COLA?
The cost-of-living increase will be announced at the start of fiscal year in October – and will take effect at the start of the new calendar year. Veterans who receive VA disability benefits can expect to see the increase on their pay statements in January 2024. Make sure to check your VA pay statements for the monthly increase and contact your regional Department of Veterans Affairs office if you do not see a pay increase.
READ MORE: What Injuries Are the Easiest to Claim for VA Disability?
Do you have questions about your veterans disability benefits for next year? You may be asking – what is the VA disability cost-of-living increase for 2024? We can help answer your questions here at VA Benefits Attorneys. Contact VA Benefits Attorneys today for help with your veterans benefits!