What Are the Camp Lejeune Veterans Benefits?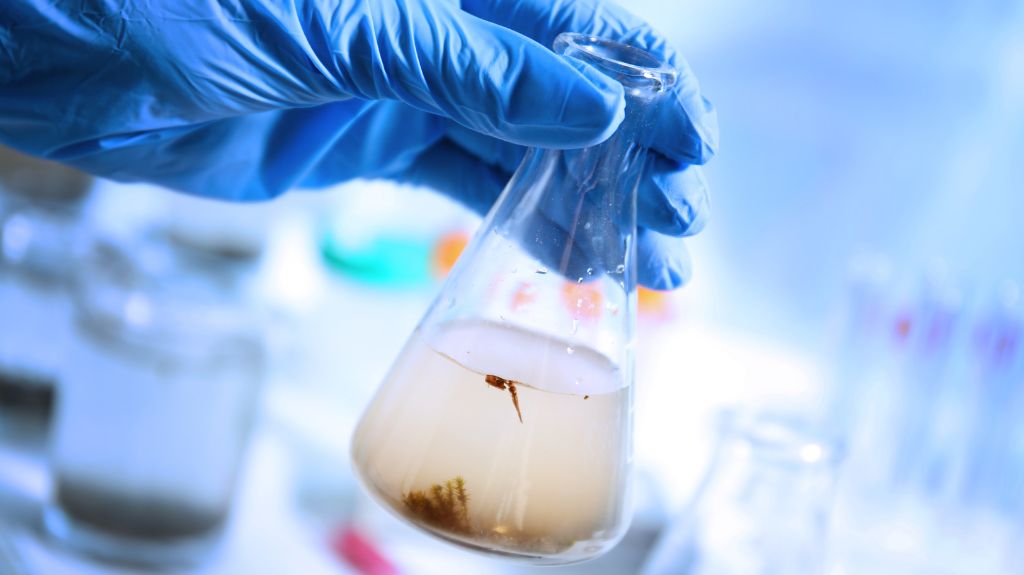 Did you know that there were instances of contaminated drinking water at Marine Corps Base Camp Lejeune in North Carolina? More and more veterans who served at Camp Lejeune in the past have developed illnesses and medical conditions that can be connected to contaminated water at the military installation. Veterans who have served at Camp Lejeune want to know – what are the Camp Lejeune veterans benefits? We can help answer your veteran disability benefits questions right here at VABenefits Attorneys.
Who Is Eligible for Camp Lejeune Contaminated Water Benefits?
Veterans and their families who lived and served at Marine Corp Base Camp Lejeune OR Marine Corps Air Station New River from August 1, 1953 to December 31, 1987 – may have been exposed to toxic chemicals in the drinking water. Medical benefits and financial compensation are available to veterans, private contractors and veteran family members who lived or worked at Camp Lejeune for a period of at least 30 days within that time period and have suffered from select illnesses and medical conditions. Survivors of veterans, contractors and family members who suffered any of the illnesses or medical conditions listed below are also eligible for financial compensation. Veterans who received a dishonorable discharge are not eligible.
What Illnesses and Medical Conditions Are Covered for Camp Lejeune Veterans?
The contaminated drinking water at Camp Lejeune and the illnesses and medical conditions associated with it are covered under the Promise to Address Comprehensive Toxics Act (PACT Act) – which provides financial compensation to veterans, contractors, families and survivors who have suffered from any of 23 specific medical conditions. The medical conditions outlined by the PACT Act are known as presumptive conditions. The PACT Act ensures that veterans, family members and survivors do not need to document the service-connected illness with any of those conditions. The conditions associated with contaminated Camp Lejeune drinking water are related to volatile organic compounds (VOCs).
Here is a look at the presumptive medical conditions related to Camp Lejeune drinking water that make veterans eligible for financial compensation.
PACT Act Presumptive Conditions
Adult Leukemia
Bladder Cancer
Kidney Cancer
Liver Cancer
Pancreatic Cancer
Multiple Myeloma
Non-Hodgkin's Lymphoma
Parkinson's Disease
Aplastic Anemia
Other Myelodysplasic Syndromes
Infertility and Birth Injuries
MORE…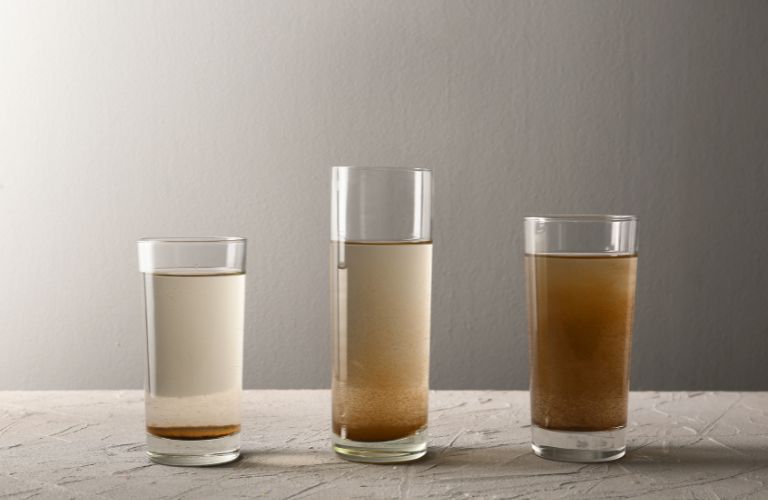 READ MORE: Will VA Disability Benefits Be Cut in 2024?
Are you a veteran, family member of a veteran or a private contractor who has served at Camp Lejeune? Have you endured a severe illness or medical condition that can be related to contaminated drinking water? You may want to know – what are the Camp Lejeune veterans contaminated water benefits? We can help you answer that question and receive the benefits you deserve at VABenefits Attorneys. Contact VABenefits Attorneys today for a FREE consultation on your veteran disability benefits!