What Injuries and Conditions Qualify for VA Disability Benefits?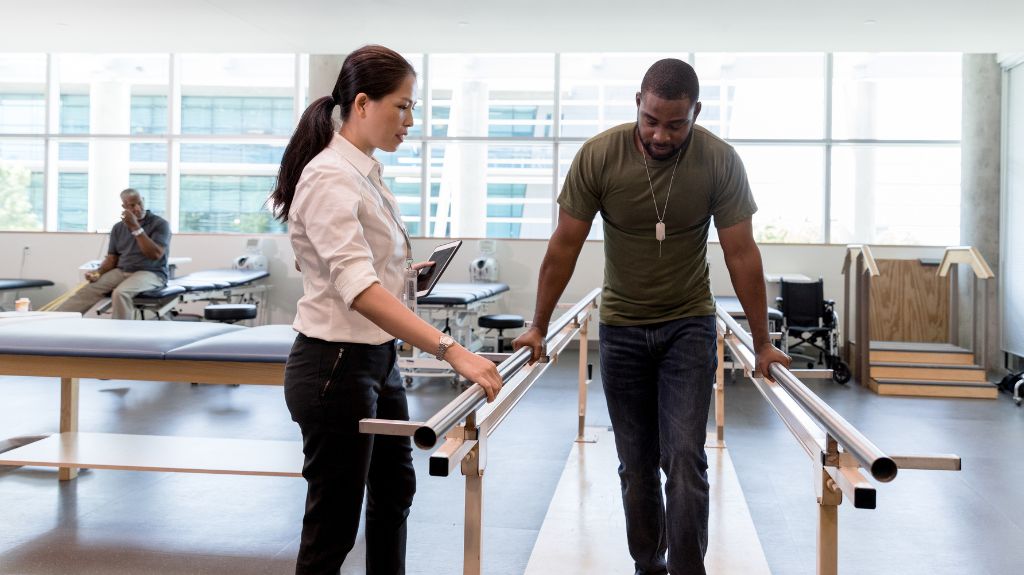 Are you a veteran who struggles with Posttraumatic Stress Disorder (PTSD) or chronic back pain? Are you recently separated from active military service? Veterans who are injured during their time in service want to know – what injuries and conditions qualify for VA disability benefits – and we are here to help at VABenefits Attorneys.
Am I Eligible for VA Disability Benefits?
To be eligible for disability benefits via the Department of Veterans Affairs (VA), there are certain criteria that you must meet for compensation. You must meet both of the criteria listed below: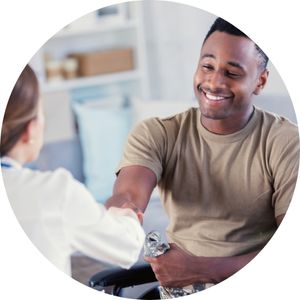 You must have a current injury or illness (condition) that affects your mind or body.
You served on active duty, active duty for training or inactive duty for training in the United States Military.
In addition to the criteria above, you must meet at least one of these parameters:
You sustained your injury or illness while serving in the military and can connect your medical condition to that period of service.
You had an illness or injury prior to your military service that was made worse while you served in the armed forces.
You have a current disability that is directly related to your service and did not manifest until after your time in service.
List of Injuries, Illnesses and Conditions Covered by VA Disability Benefits
Military service can take a toll on the mind, body and soul and the Department of Veterans Affairs is tasked with caring for our U.S. Military veterans. Not all injuries are visible and VABenefits Attorneys can help you get the compensation and benefits that you deserve for your medical conditions. Support available via the Department of Veterans Affairs includes – compensation, pension, education, healthcare, home loans, insurance, burial services and more.
Here is a look at the injuries, illnesses and conditions that are eligible for VA disability benefits.
Lung Condition or Lung Disease
Severe Hearing Loss
Scar Tissue
Ulcers 
Anxiety
READ MORE: How Much Will VA Benefits Increase in 2023?
What injuries and conditions qualify for VA disability benefits? We have the answers at VABenefits Attorneys. Contact VABenefits Attorneys today for help setting up your VA disability claim and getting the benefits you deserve!