What Are VA Disability Benefits for Burn Pit Exposure?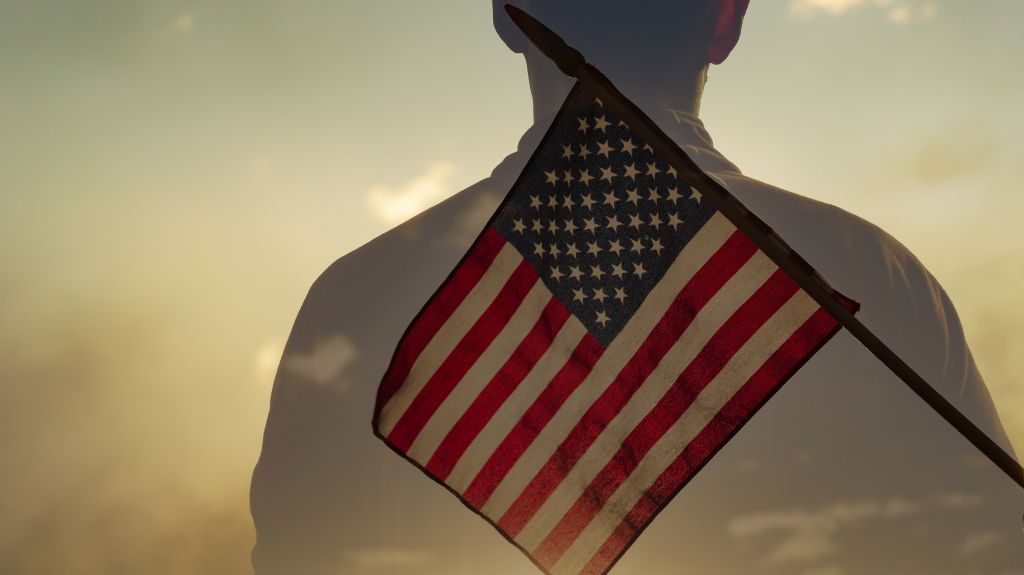 You may not know it – but not all veteran disabilities are caused by combat, the enemy or a traumatic event. More than a few veteran disabilities or health issues can be connected to your environment – like military bases with burn pits. U.S. Military veterans who have served in these environments may want to know – what are VA disability benefits for burn pit exposure – and we are here to help answer your questions at VABenefits Attorneys.
How Do You Qualify for VA Benefits Due to Burn Pit Exposure?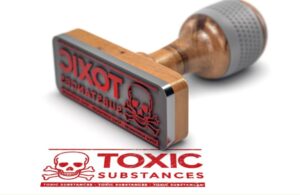 The Department of Veterans Affairs (VA) will provide medical and disability benefits to veterans who can prove that their health condition is related to toxic exposure and environmental hazards while in service. Here is a look at the criteria you must meet to qualify for VA disability benefits for burn pit exposure.
All of these criteria MUST be true:
You have a diagnosed illness or health condition caused by exposure to toxic hazards in the air, soil or water.
You served as a member of the armed forces in a location that exposed you to that hazard.
You did not receive a dishonorable discharge.
What Veteran Illnesses Are Related to Burn Pit Exposure?
The PACT Act – the Promise to Address Comprehensive Toxics Act of 2022 – is a piece of legislation that expands healthcare and benefits to veterans who have been exposed to burn pits, Agent Orange (Vietnam-era Veterans) and toxic substances. The list of presumptive conditions includes cancers and chronic conditions that can be related to toxic exposure in select theaters both pre- and post-9/11 that will qualify veterans for VA benefits. 
Here is a list of presumptive conditions under the PACT Act:
Brain Cancer
Gastrointestinal Cancer – Any Type
Glioblastoma
Head Cancer – Any Type
Kidney Cancer
Lymphatic Cancer – Any Type
Lymphoma
Melanoma
Neck Cancer – Any Type
Pancreatic Cancer
Reproductive Cancer – Any Type
Respiratory Cancer – Any Type
Asthma
Chronic Bronchitis
COPD
Chronic Rhinitis
Chronic Sinusitis
Constrictive Bronchiolitis
Emphysema
Granulomatous Disease
Interstitial Lung Disease
Pleuritis
Pulmonary Fibrosis
Sarcoidosis
READ MORE: What Injuries and Conditions Qualify for VA Disability Benefits?
Do you believe you are eligible for VA disability benefits due to toxic burn pit exposure? You may have asked – what are VA benefits for burn pit exposure – and we can help you file your claim for compensation at VABenefits Attorneys. Contact VABenefits Attorneys today for a FREE case review or for more information on how much VA benefits will be in the next year!