Can I Qualify for VA Disability Benefits with PTSD?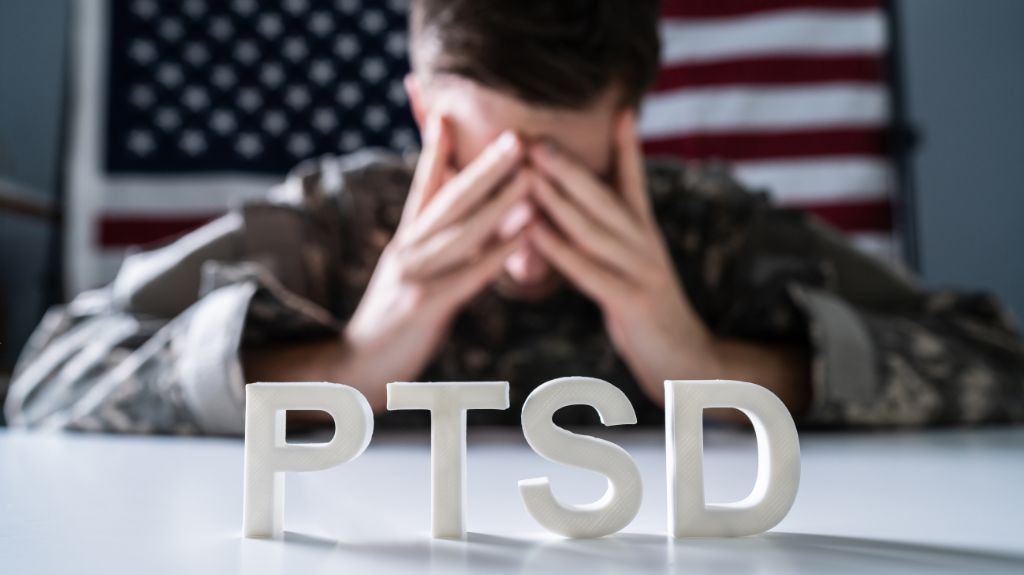 Post Traumatic Stress Disorder (PTSD) and mental health issues are common issues that combat veterans face when they return home. The after effects of combat, assault or a personal disaster – PTSD – can be debilitating in some cases and for some people. Veterans who suffer from PTSD want to know – can I qualify for VA disability benefits with PTSD – and we are here to help at VABenefits Attorneys.
Does PTSD Make You Eligible for VA Disability Benefits?
Do you have symptoms related to post traumatic stress or trauma related to combat? You may be eligible for VA disability benefits. PTSD can qualify you for disability benefits per the Department of Veterans Affairs (VA) if you meet select requirements.
To qualify for benefits with a PTSD diagnosis, you must meet ALL of these requirements:
The traumatic event or stressor occurred while you were in military service.
You cannot function as well in your day-to-day life due to your symptoms.
A doctor has diagnosed you with PTSD.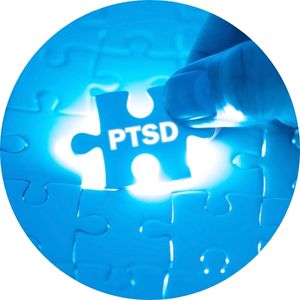 What Does the VA Consider a Traumatic Event?
We have established that veterans who suffer from PTSD due to their time in service may be eligible for VA disability benefits – but what is considered a traumatic event or stressor according to VA guidelines? Events that are considered traumatic and can lead to PTSD according to the VA include – a serious injury, personal trauma, sexual trauma, sexual violation OR the threat of injury, sexual assault or death.
What VA Benefits Are Available to Veterans with PTSD?
When your claim is filed and you qualify for VA disability benefits for PTSD – it is important to know what benefits are available to you. With a PTSD disability claim, the VA will provide health care at your local Veteran Affairs hospital, monetary compensation with monthly disability payments and treatment for PTSD. Treatments to combat the complications associated with PTSD include cognitive therapy, exposure therapy, eye movement desensitization, antidepressant medications, anti-anxiety medications, Prazosin and more.
READ MORE: How Much Will VA Benefits Increase in 2023?
Do you struggle with PTSD after your time in military service? You may have asked – can I qualify for VA benefits with PTSD? The answer is YES – and we can help you with your claim at VABenefits Attorneys. Contact us today for a FREE consultation about your VA disability claim! Getting hooked up with the right law firm could help you today.