How Do I Get a VA Disability Rating?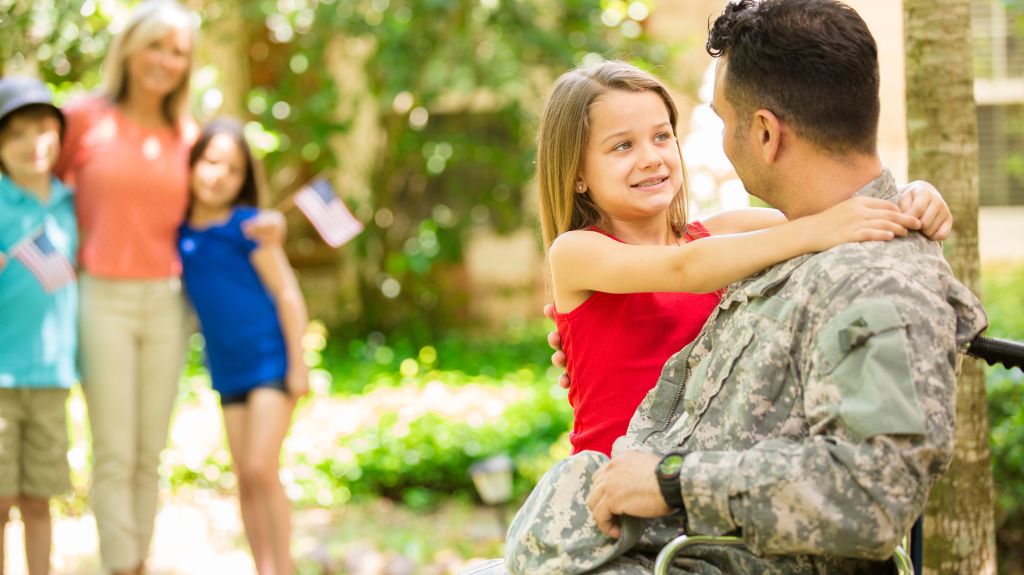 Are you a veteran who struggles with a service-related disability, illness or condition? Have you received your disability benefits from the Department of Veterans Affairs (VA)? Veterans who have applied for benefits will need to have a VA disability rating and may be asking – how do I get a VA disability rating – and we can help with your disability claim at VABenefits Attorneys.
What Is a VA Disability Rating?
A VA disability rating is a percentage value that represents the severity of your disability and how much your service-related disability negatively impacts your health and ability to function on a day-to-day basis. Your disability rate is used to determine your monthly compensation and other VA benefits – such as available VA health care. The VA disability rate scale is capped at 100% disability.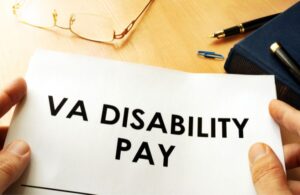 Three primary factors are used by the Department of Veterans Affairs to determine your disability rating:
Medical Evidence and Documents – Medical Test Results, Doctor's Reports, Etc.
Results of Your VA Claim Exam – Compensation & Pension Exam
Additional Information from Federal Agencies
Can I Get a VA Disability Rating with Multiple Disabilities?
Yes – you can receive what is called a combined VA disability rating when you have multiple service-related injuries, illnesses or conditions. A scenario that may qualify for a combined disability rating is a physical back injury and Post Traumatic Stress Disorder. The Department of Veterans Affairs employs what is called a whole person theory to calculate a combined disability rating that cannot be more than 100%.
How Do Preservice Conditions Apply to VA Disability Ratings?
Many veterans enter into service with minor injuries or conditions that can be aggravated throughout their time in service. Veterans with a preservice injury or condition will receive a disability rating that is based on the level of aggravation sustained in service. For example – if you enter into service with a 10% disability rating and end your time in service with a 30% disability rating, your overall disability rating would be 20%.
READ MORE: How Much Will VA Benefits Increase in 2023?
Are you a recently-separated veteran with a service-related injury or illness? You may have asked – how do I get a VA disability rating? VABenefits Attorneys can help you file for your disability rating and in the event that your claim is denied – we will go to bat for you and help you receive the benefits that you deserve. Contact VABenefits Attorneys today for a FREE consultation!