Will Veteran Disability Benefits Be Cut in 2024?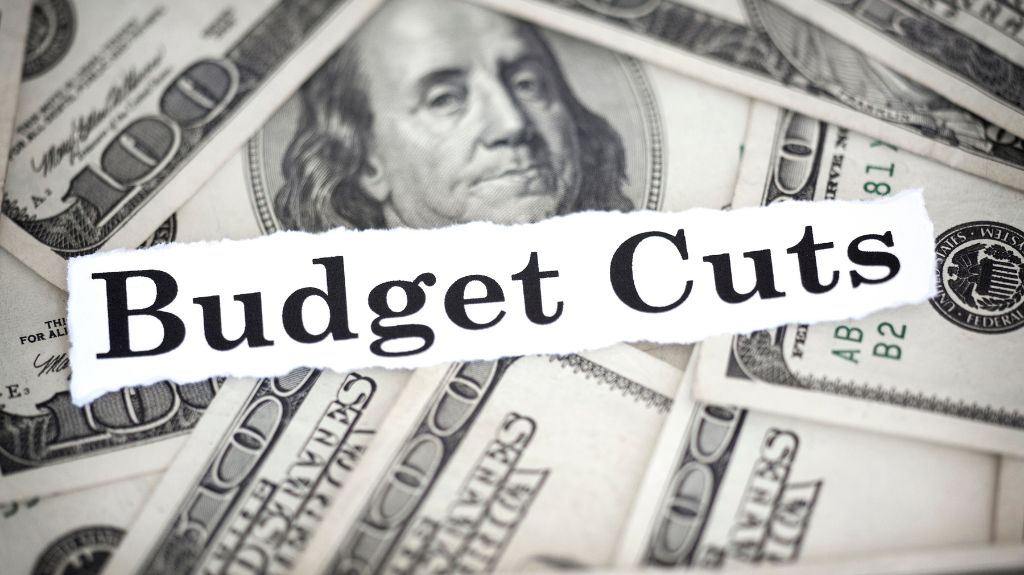 A recent budget proposal released by the Congressional Budget Office (CBO) proposed a cut in monthly compensation for disabled veterans if their annual household income – adjusted for inflation – eclipses a certain dollar mark. The recent news has many veterans concerned about their benefits and many want to know – will veteran disability benefits be cut in 2024? We can help answer your veteran benefit questions at VABenefits Attorneys and here is what we know so far about this critical issue.
What Is the Congressional Budget Proposal for VA Disability Benefits in 2024?
Each year, the Congressional Budget Proposal releases a budget proposal that is dedicated to reducing the federal deficit – via a variety of options. The most recent report was released on December 7, 2022 and included an option that reduced veteran disability benefits for many and eliminated disability benefits for veterans who have an average annual household income over $170,000. The proposal comes at a time when disability benefits paid to veterans have continued to increase since 2000 despite a decrease in the total number of veterans in the United States. The shift is most likely due in part to increased disability benefits due to the PACT Act and more initiatives that expand who is eligible for disability benefits.  
Under this proposal option, veterans who have an annual household income below $125,000 would receive full disability benefits. Data suggests that more than 1.5 million military veterans – of 5 million veterans who receive disability benefits – exceeded that income threshold within the past four to five years. This budget proposal included means-testing for current and prospective veterans who wish to receive disability benefits – starting in January 2024 – and would include no addendums based on the number of family members in the household.
Here is a closer look at the language of the proposal.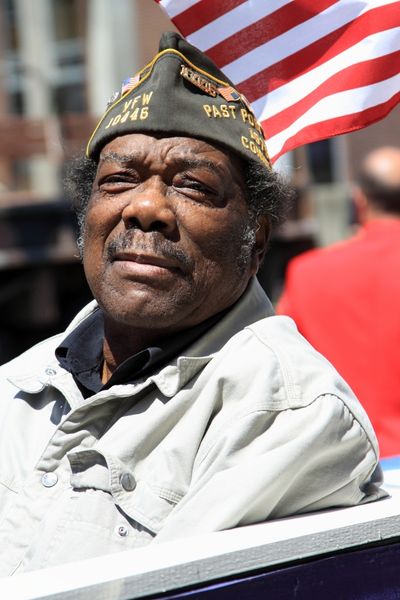 "Under this option, VA would means-test all current and prospective recipients of VA disability compensation beginning in January 2024; after that date, veterans would receive full payments only if their gross household income in the prior calendar year was less than an inflation-indexed threshold for that year. Disability benefits would be phased out at a constant rate for veterans with income above the threshold: For every additional two dollars of gross household income, disability compensation would decrease by one dollar. Under that phaseout, veterans whose gross household income was $170,000 or higher in calendar year 2023 and who would have received the average annual payment would no longer receive any disability compensation from VA in calendar year 2024. There would be no adjustment in the income threshold for household size. The current eligibility requirements and benefits would not change for the surviving family members of a veteran or service member."
Is the VA Going to Cut Veteran Disability Benefits?
No. The United States Department of Veterans Affairs (VA) will not cut disability benefits for those veterans who qualify. In a recent press conference, the Veterans Affairs Secretary Denis McDonough stated:
"We think it's a bad idea, and we're not going to do it. You have my commitment that we won't do it."
McDonough added that the Department of Veterans Affairs had not yet been approached by any politicians who believed that this budget option should be implemented by the department. The idea that veteran disability benefits would be reduced or cut seems even more unlikely given a recent and historic $325.1 billion investment in veterans, veteran families and veteran programs.
READ MORE: What Does 100% VA Disability Mean?
Veterans are concerned about recent government budget proposals that would cut disability benefits based on income and want to know – will veteran disability benefits be cut in 2024? We hope that this quick overview has helped answer your questions and alleviate concerns that you or your family members may have. Contact VABenefits Attorneys for more information on your veteran disability benefits!