What Are the New Veterans Benefits and Programs in 2024?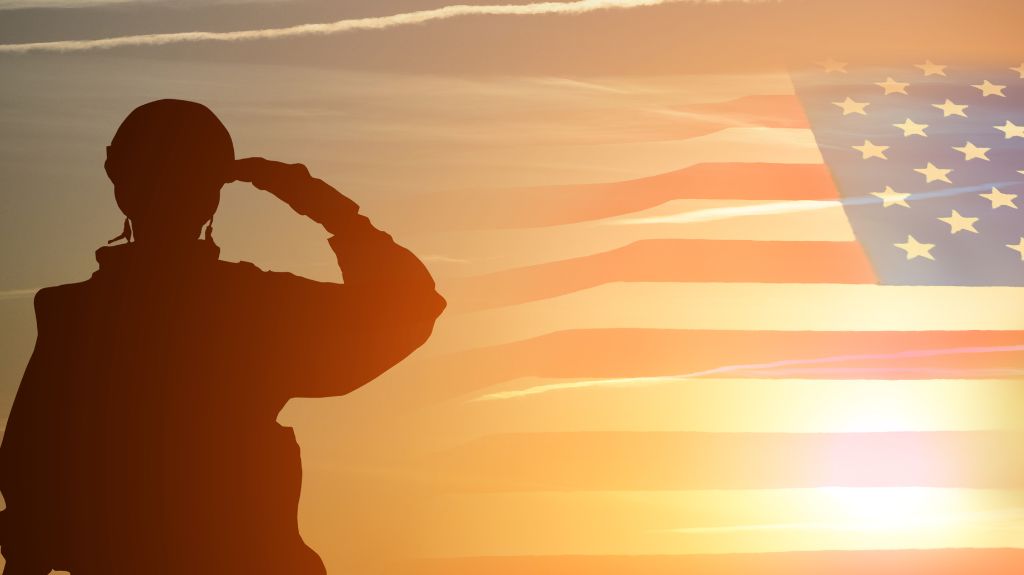 Veterans benefits are always changing – and they are about to change even more as we look toward the future. President Biden has revealed a proposed budget for 2024 that represents a historic investment in veterans, veteran families, veteran caregivers and survivors. Veterans who may be eligible for these benefits want to know – what are the new veterans benefits and programs in 2024? We can help answer your questions about veterans benefits here at VABenefits Attorneys.
The budget proposal put forward by the Biden Administration is the largest proposed investment in veteran health in history. In overall terms – the budget proposal includes $325.1 billion for the U.S. Department of Veterans Affairs – a 5.4% increase from the past year. The budget proposal includes a $142.8 billion discretionary budget. With the proposed increase in funds and updates to veterans benefits, military veterans can hope to see a marked increase in benefits in the next year.
How Will Veterans Benefits and Programs Change in 2024?
The money for veterans, families, caretakers and survivors proposed in the latest budget will be divided among new and current programs that address key aspects of veteran health and care. Areas of veteran health that will be the focus of the new proposal include veteran suicide, veteran toxic exposure, veteran homelessness and healthcare for female veterans.
Here is a closer look at how some of those veterans benefits can be expected to change in the future under the proposed budget by the Biden Administration.

Expand Benefits for Veterans with Toxic Exposure
The PACT Act is a massive win for veterans passed by the current administration that increases support for veterans who suffer from illnesses and medical conditions related to toxic exposure in theaters of war that include Vietnam and Agent Orange. The new budget requests an additional $20.3 billion for the Cost of War Toxic Exposures Fund – an increase of more than $15.3 billion.
Invest in Programs to Prevent Veteran Suicide
An average of 22 veterans commit suicide each day – and it is a major concern for the veteran community that push-ups and t-shirts cannot fix. This is the top priority in the new budget with $16.6 billion committed to mental health programs, $559 million for veteran suicide prevention and outreach programs and $2.5 billion in medical treatments specific to suicide. The funds will be used to support a Department of Veterans Affairs initiative that provides FREE emergency healthcare for veterans at risk of suicide.
Invest in an End to Veteran Homelessness
Veterans represent a large percentage of the homeless population across the United States and the 2024 budget proposal by President Biden will continue to invest in programs that can help put an end to veteran homelessness. Veteran homelessness has decreased by 11% since 2020 and this initiative would invest an additional $3.1 billion in programs to provide permanent housing and healthcare for veterans who are at risk of becoming homeless.
Support Veteran Healthcare for Female Veterans
The number of female veterans who rely on VA healthcare continues to increase each year – a number that has tripled in the last 20 years. The Biden Administration has made this a focus of the new budget proposal and is expected to provide $257 million for healthcare and childcare services and improve support for women veterans programs at VA medical centers. The proposal adds $1.0 billion for gender-specific healthcare.

Invest in Veteran Medical Facilities and Care
The U.S. Department of Veterans Affairs plays an important role in the care of our veterans – but that does not mean there is not room for improvement in the facilities, technology and services available to veterans. A majority of VA medical facilities were built more than 60 years ago and have fallen behind the curve in the medical field. This budget proposal will provide $4.1 billion for construction and infrastructure upgrades at VA medical facilities to create state-of-the-art healthcare facilities for veterans. The proposal includes an additional $5 billion investment in discretionary funding for facilities.
READ MORE: Can You Receive VA Disability and SSDI Benefits?
The latest budget proposal by the Biden Administration has many veterans asking – what are the new veterans benefits and programs for 2024? We are here to help at VABenefits Attorneys and hope that this quick overview will provide additional information on how the updated budget can help veterans in need. Contact VABenefits Attorneys today for a FREE consultation or to learn more about how to apply for a VA disability rating!