How Long Does it Take to Get VA Survivor Benefits? 
The Department of Veterans Affairs (VA) provides a range of benefits to support the surviving family members of veterans who have passed away. These survivor benefits are crucial in providing financial assistance and support during a difficult time. In this comprehensive guide, we will explore the various types of VA survivor benefits available, the eligibility criteria, the application process, and important considerations for beneficiaries.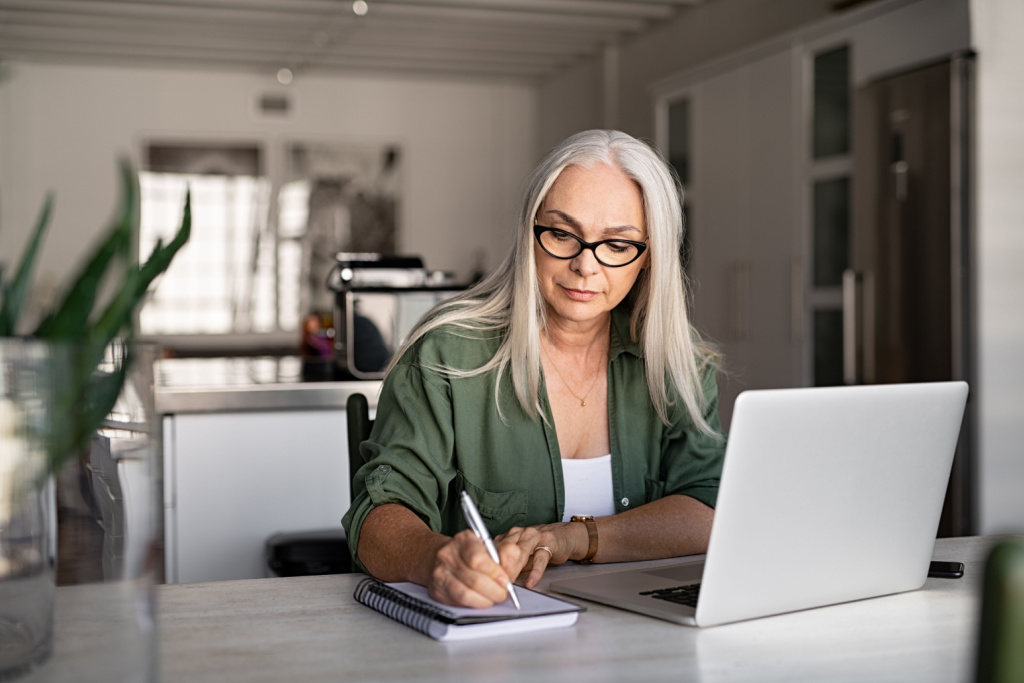 Understanding VA Survivor Benefits
Types of Survivor Benefits
The VA offers several types of survivor benefits, each designed to provide specific forms of support to eligible family members:
Dependency and Indemnity Compensation (DIC): DIC is a tax-free monetary benefit paid to eligible survivors of veterans who died as a result of a service-connected disability. It provides financial support to widows, widowers, and dependent children.
Survivor's Pension (Death Pension): This benefit is available to low-income surviving spouses and unmarried children of deceased wartime veterans. It provides financial assistance to help with basic needs.
Aid and Attendance (A&A) and Housebound Benefits: These benefits provide additional financial support to survivors who require assistance with daily activities due to a disability or who are housebound.
Education and Training: Surviving spouses and children may be eligible for educational benefits through programs like the Survivors' and Dependents.
Educational Assistance (DEA) program, which provides funding for education and training.
Home Loan Guaranty: Surviving spouses of veterans may be eligible for VA home loan guaranty benefits, which can help with home financing.
Eligibility Criteria
Eligibility for VA survivor benefits can vary depending on the type of benefit and the circumstances surrounding the veteran's service and death. Key eligibility factors include:
The veteran's service-connected disability or cause of death.
The marital status of the surviving spouse at the time of the veteran's death.
The duration and period of the veteran's service.
The financial status of the surviving spouse or dependents.
Applying for VA Survivor Benefits
Gathering Necessary Documentation
Before applying for VA survivor benefits, it's essential to gather all the required documentation, which may include:
The veteran's discharge or separation papers (DD-214).
Marriage certificates.
Death certificates.
Birth certificates for dependent children.
Medical evidence linking the veteran's cause of death to a service-connected disability (for DIC claims).
Financial information, including income and assets.
Filing a Claim
To apply for survivor benefits, you'll need to submit a claim to the VA. The process typically involves the following steps:
Complete VA Form 21P-534EZ: This form, known as the "Application for DIC, Death Pension, and/or Accrued Benefits," is the primary application for survivor benefits. It's important to fill it out accurately and completely.
Attach Supporting Documents: Include all the necessary supporting documents, such as marriage certificates, death certificates, and medical evidence if applicable.
Submit Your Claim: You can submit your claim online through the VA's eBenefits portal, by mail, or in person at a VA regional office.
Wait for Processing: The VA will review your claim and may request additional information if needed. Processing times can vary, so it's essential to be patient.
Seeking Assistance
Navigating the VA benefits system can be complex, especially during a challenging time. If you encounter difficulties or have questions, consider seeking assistance from Veterans Service Organizations (VSOs) or legal professionals with experience in VA claims.
Important Considerations
Timeliness
In some cases, survivor benefits may be retroactive to the date of the veteran's death. Therefore, it's crucial to initiate the application process promptly to ensure you receive the full benefits to which you are entitled.
Dependency and Indemnity Compensation (DIC)
DIC benefits are specifically designed for survivors of veterans who died as a result of service-connected disabilities. To qualify for DIC, there must be a clear link between the cause of death and the veteran's military service. If you believe your loved one's death is connected to their service, be sure to provide comprehensive medical evidence to support your claim.
Financial Considerations
Income and financial status can impact eligibility for certain survivor benefits. Understanding the financial requirements and limitations of specific benefits can help you plan accordingly.
Education Benefits
If you are a surviving spouse or dependent child pursuing education or training, explore the educational assistance programs offered by the VA. These programs can provide valuable financial support to help you achieve your educational goals.
Wrapping it Up
VA survivor benefits are a vital resource for the surviving family members of veterans. They provide financial assistance, access to education and training, and additional support for those in need. Navigating the application process can be complex, but with the right information and documentation, you can access the benefits you are entitled to. If you're uncertain about your eligibility or need assistance, don't hesitate to reach out to veterans' service organizations or legal professionals who can guide you through the process. Remember that these benefits are designed to honor the service and sacrifice of veterans and to provide a measure of security and support to their loved ones in times of need.
If you are having issues with the VA in terms of the application process or getting benefits that you are due, getting an experienced VA benefits attorney in your corner is a solid plan.