How Many Veterans Have a 100% Disability Rating?
There are a range of possibilities when it comes to VA disability rating. The rating that is considered full disability is a 100% rating. TDIU is also a qualifier for full benefits. This allows for full disability compensation from the VA in the form of a monthly distribution, and likely other benefits. Currently, there are over one million veterans receiving 100% VA disability benefits. 
100% Disability Rating Defined
Receiving a 100% rating for a single disability indicates that you have attained the highest level of recognition from the Veterans Administration (VA) for a service-connected condition listed in the Schedule of Ratings. This means that you are classified as being disabled at the most severe level within your specific disability category and are entitled to the maximum compensation available for that particular condition. For instance, a veteran with no dependents would receive $3,621.95 per month.
Having a single 100% rating signifies that the condition you are experiencing is of significant severity, rendering you totally disabled.
On the other hand, a combined rating of 100% does not necessarily indicate total disability, as it allows for the possibility that an individual may still be capable of engaging in substantially gainful employment while maintaining this rating.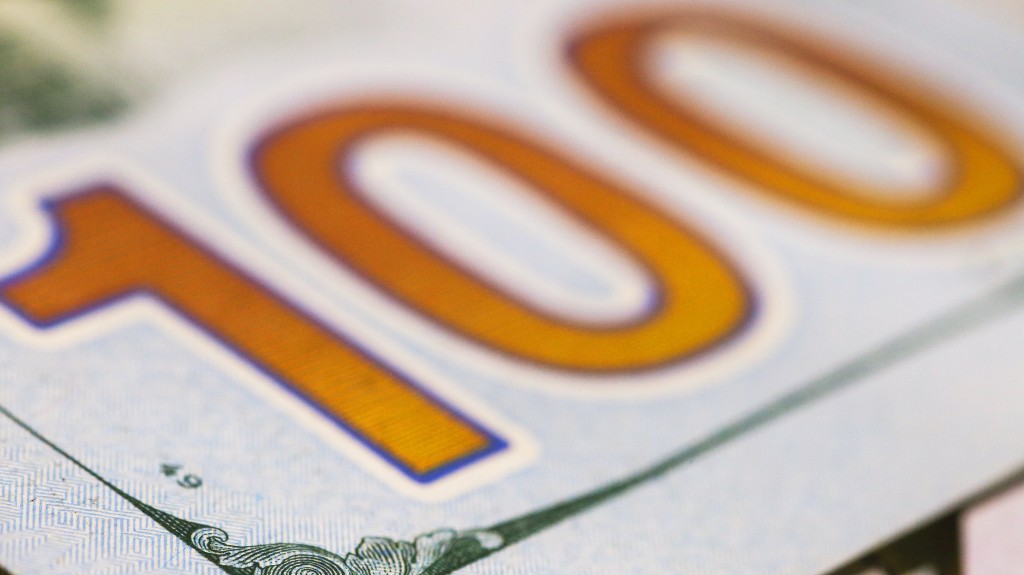 What Additional Benefits Is a 100% Disabled Veteran Entitled To?
There are additional benefits that may be available to veterans who are rated as 100% disabled. Please note that this list may not be exhaustive, and it is advisable to contact your regional VA office for more information regarding the specific benefits applicable in your area. Some of these benefits may include:
Automobile Allowances: Veterans with certain disabilities can apply for automobile allowances, which provide financial assistance for purchasing or adapting a vehicle to meet their specific needs. The allowance is paid directly to the seller of the vehicle.
Clothing Allowances: Veterans who utilize prosthetics or orthopedic devices, as well as those with skin conditions requiring medication that damages clothing, may qualify for an annual clothing allowance. The VA administers and provides these allowances to approved veterans.
National Park Passes: Veterans, regardless of disability status, are now eligible for free entry to National Parks. The Military Lifetime Pass permits a veteran (including National Guard and Reserve members) and their guests in the same vehicle to access any U.S. National Park without paying entry fees. The Access Pass offers additional benefits such as discounts or waivers for user fees associated with activities like camping, swimming, boat launching, and paid tours at U.S. National Parks. The pass can be obtained by ordering it through the USGS store (with a $10 processing fee) or by visiting designated sites in person. To obtain the pass, you will need to present one of the following documents: an unexpired Department of Defense ID Card (DD Form 2, DD Form 2765, or Next Generation USID replacement), a Veteran Health Identification Card (VHIC), a Veteran ID Card, or a state-issued U.S. driver's license or ID card with a veterans designation.
In addition, a veteran receiving 100% disabilty benefits from the VA may also receive benefits from their state. Some of those are outlined below.
While the benefits provided to disabled veterans can vary from state to state, it is common for most states to offer specific benefits to residents who have served in the military. Here are a few examples of state-level benefits:
Vehicle Registration: In certain states, veterans with disabilities may qualify for a reduction or waiver of vehicle registration fees. Additionally, they might be eligible to obtain special license plates for their vehicles.
Property Tax: Some states provide reductions in property tax rates or even waive property taxes for disabled veterans, recognizing their service and sacrifices.
Fishing and Hunting Licenses: Disabled veterans may have the opportunity to acquire free or discounted fishing and hunting licenses in select states, allowing them to enjoy these recreational activities.
Educational or Vocational Programs: States often offer educational or vocational programs at no cost or with reduced fees for disabled veterans, enabling them to pursue further education or acquire new skills.
Since these benefits are specific to each state, it is crucial to reach out to your state's Department of Veterans Affairs or a similar agency to obtain a comprehensive list of programs, understand the eligibility requirements, and learn about the application procedures applicable in your state.
With any benefits, it is important to consult with your regional VA office to fully understand the range of benefits available to you as a 100% disabled veteran, as they can provide detailed information specific to your circumstances.
If you are a veteran or family of a veteran who needs help obtaining VA benefits, don't hesitate to contact VABenefitsAttorneys.com for a free conversation about your case.