TDIU Benefits and the VA: What You Need to Know
The benefits of TDIU are intended for veterans whose service-related conditions prevent them from maintaining substantially gainful employment. This article provides further information on the benefits available to veterans who are unable to work, as well as guidance on how to apply for them.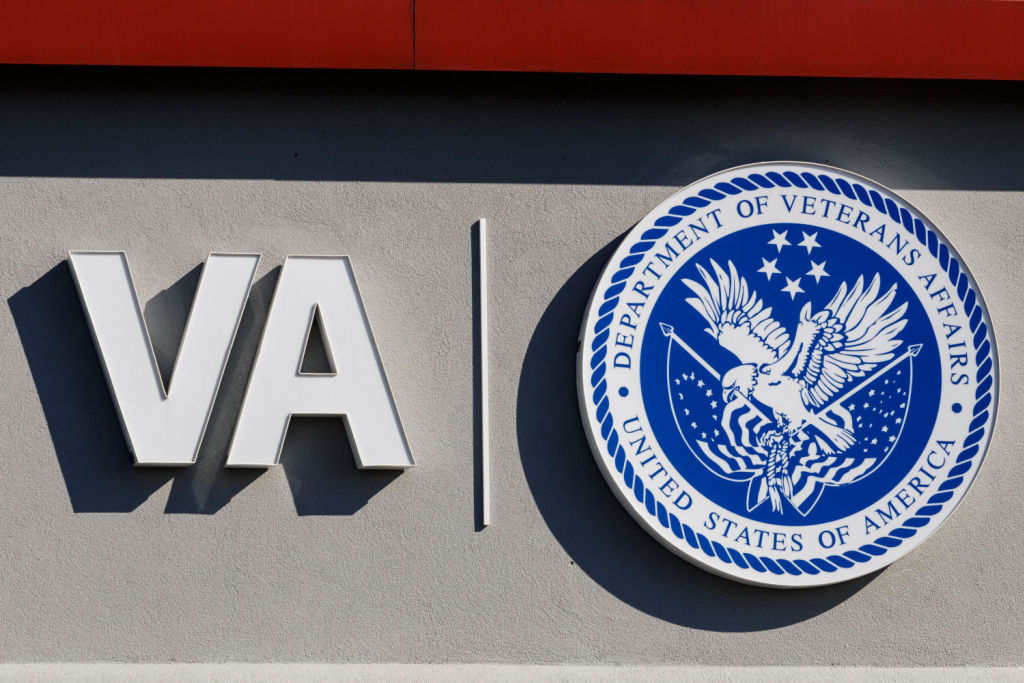 What You Need to Know About TDIU VA Benefits
If your service-related conditions prevent you from earning a sufficient income, but you do not have a 100% disability rating, you may be wondering what options are available to you. In such a situation, Total Disability based on Individual Unemployability (TDIU) could be the solution. TDIU acknowledges that you are unable to work enough to support yourself due to physical or mental limitations, and entitles you to the same monthly compensation as someone with a 100% disability rating.
This article will help you with the following regarding TDIU Benefits: 
Eligibility criteria for TDIU VA benefits
Step-by-step guide on how to apply for TDIU benefits
Circumstances under which TDIU benefits can be revoked
Factors considered by the VA in determining whether to reduce TDIU benefits
Rules regarding employment while receiving TDIU benefits
Other benefits that may be available to veterans receiving TDIU benefits
What Are TDIU Benefits?
TDIU refers to a state of total disability based on individual unemployability due to one or more service-connected medical conditions, which prevent a person from maintaining employment. Although the VA does not compensate TDIU beneficiaries at the 100% rate based on their ratings, an award of TDIU provides the same monthly compensation as a 100% disability rating for the relevant condition without requiring the condition to be rated at that level.
You may be eligible to apply for TDIU if you cannot maintain employment due to a service-related physical or mental medical condition, or a combination of such conditions and their effects. While TDIU benefits can be permanent, this is determined on a case-by-case basis, taking into account whether the medical condition can improve over time.
Although veterans receiving TDIU benefits are unable to work full-time, there are certain circumstances that permit veterans to earn income while receiving these benefits.
VA Requirements for TDIU Rating
The Three-Step Process for Qualifying for Total Disability based on Individual Unemployability (TDIU)
Qualifying for TDIU benefits involves three steps: service connection, TDIU rating criteria, and unemployability.
Service Connection for TDIU
Service connection requires proving that your medical issue is related to your military service. Direct service connection can be difficult to prove, while secondary service connection means that your symptoms result from a previously service-connected condition.
TDIU Rating Criteria
TDIU rating criteria require at least one service-connected disability rated at 60% or two or more service-connected disabilities, with at least one disability rated at 40% or more and a combined rating of 70% or more. The VA considers various conditions as one disability for the purpose of one 60% disability or one 40% disability in combination.
Extraschedular TDIU
If you don't meet the rating criteria, you may still receive TDIU under "extraschedular TDIU" in exceptional or unusual disability cases, which the VA regional office submits to the Director of Compensation Service.
Unemployability for TDIU
To qualify for TDIU, veterans must be unable to maintain substantially gainful employment as a result of service-connected physical or mental conditions. This can include difficulty maintaining employment due to frequent absences, physical limitations, or mental health conditions. If you believe that your unemployment is related to conditions from service, you may qualify for monthly compensation.
Application Process for TDIU Benefits
Applying for TDIU is a process that requires careful attention to detail to avoid issues with your claim. The first step is to determine whether you should file the VA Form 21-8940 and when to file it based on where you are in the appeals process. It's important to file with the correct information at the right time to avoid complications. Seeking guidance from a VA-certified disability benefits attorney at Woods and Woods may be helpful.
The VA may request a compensation and pension exam to evaluate the disability you're claiming. You can also use a Disability Benefits Questionnaire (DBQ) to provide information about your symptoms, severity, possible causes, and how the condition may be related to other disabilities. A private physician can also complete the DBQ on your behalf.
In addition to medical evidence, lay statements from people who have witnessed the impact of your disability on your ability to work, such as former employers, coworkers, or family members, can help support your claim.
After processing your claim, the VA will provide a rating decision indicating whether you've been approved or denied for benefits. If your claim is denied, you have the option to file an appeal. If you were previously denied TDIU, you can reapply.
Is it Possible to Lose My TDIU Benefits?
TDIU benefits can be lost if your condition improves to the point where you can perform substantially gainful employment, as determined by the VA.
Monitoring Social Security Earnings
If you receive TDIU benefits, the VA monitors your Social Security earnings. If your income rises above the poverty line, you may need to argue for the continuation of your TDIU benefits.
What is the Poverty Line?
The federal poverty threshold changes yearly, and the U.S. Department of Commerce publishes the updates. In 2022, the poverty threshold for a single person is $13,590. The threshold is adjusted for spouses and dependents, including if the spouse is employed. If your income falls under the threshold for your situation, your TDIU rating should not change. However, if your income exceeds the threshold, the VA may review and reduce your benefits.
Get Help Today with TDIU Benefits Claim
If you qualify for TDIU Benefits, or if your claim has already been denied, get in touch with the professionals at VA Benefits Attorneys today to discuss your claim. The team can connect you with an attorney that may be able to assist you with lifesaving TDIU Benefits.