How Do I Appeal a Denied VA Disability Claim?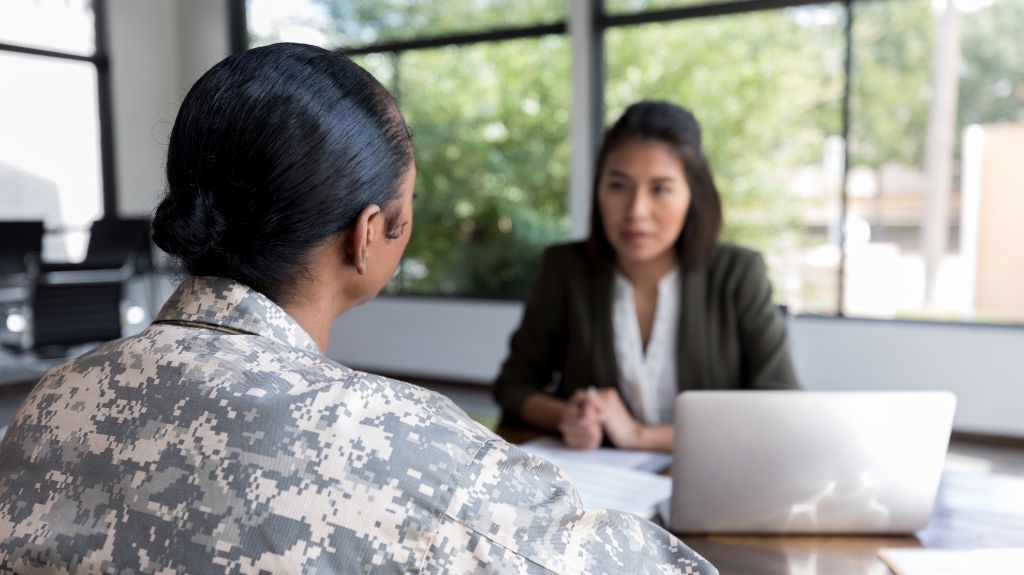 Veterans who have a service-related injury, illness or medical condition deserve our support when they return home and disability benefits from the U.S. Department of Veterans Affairs (VA) provide the financial support that many need and deserve. With that said – about 30% of VA disability claims are denied – for reasons that include an incomplete application, a missed deadline, a lack of medical evidence and more.
When this happens, many veterans can feel lost and alone – but many veterans do not know that they have the right to appeal the denied claim. Veterans who have had their disability claim denied want to know – how do I appeal a denied VA disability claim? We can help here at VA Benefits Attorneys.
What Are the Different Types of VA Disability Appeals?
If you applied for veteran disability compensation and your case was denied, you have three primary methods of appeal – Higher-Level Review, Supplemental Claim or a Board Appeal. Veterans who have been denied disability have one year to file an appeal and submit a Notice of Disagreement (VA-Form 21-0958) with the Department of Veterans Affairs office that issued the initial disability rating. The method of appeal that you choose is up to you – and this is where VA Benefits Attorneys can help the most.
VA Higher-Level Review
A higher-level review appeal allows you to get a fresh perspective on your disability claim by a Senior Level VA Benefits Reviewer – which is called a de novo review in legal language. Higher-level review appeals are best used when you believe that the VA made a mistake in deciding your claim and you do not have any additional evidence to submit in support of your claim. When you file a higher-level review appeal with VA-Form 20-0996 Decision Review Request: Higher-Level Review the average decision time is 125 days. You can request an informal conference with the reviewer on your form to explain the details of your case, but it may mean the decision takes longer.
VA Supplemental Claims
Was your VA disability claim denied due to a lack of medical evidence? Have you found or received additional information that can be relevant to your claim? A supplemental claim appeal may be the best course of action for you in your case. When you file a supplemental claim, it will ask for new and relevant evidence – which is characterized as any evidence not previously submitted that can prove or disprove any part of your previous claim. A VA representative will review the claim with the additional evidence and provide you with an updated decision. Forms needed to file a supplemental claim appeal include VA-Form 20-0995 Decision Review Request: Supplemental Claim and a VA-Form 21-4142 Authorization to Disclose Information that gives the VA access to your medical records to help your claim.
VA Board Appeal
Veterans who have had a disability claim denied and cannot find an alternative resolution may want to opt for a board appeal. A board appeal will be presided over by a veterans law judge on the Board of Veterans' Appeals in Washington D.C. and employs three methods of appeal.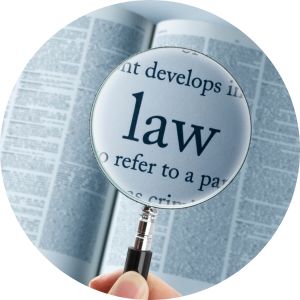 Direct Review – The veterans law judge will review your claim based solely on the evidence already submitted and does not require a hearing. This is the fastest board appeal method and can take about a year to complete.
Submit New Evidence – Veterans with additional evidence and information that is valid in their claim can opt to submit new evidence in a board appeal. Veterans who choose this method must submit the additional evidence within 90 days after the submission of VA-Form 10182 Decision Review Request: Board Appeal. This method can take more than a year and a half to bear results.
Request a Hearing – Do you want a veterans law judge to hear your case in person? You can request a hearing with a board appeal and present additional evidence at the hearing or within 90 days after the hearing. Transcripts from the hearing will be added to your file. This method of appeal will take two years on average. The hearing can be held in person, virtually from home or via videoconference at your VA office with your VA disability attorney present.
READ MORE: What Injuries, Illnesses and Medical Conditions Qualify for VA Disability?
Has your VA disability claim been denied? You may want to know – how do I appeal a denied VA disability claim? We have got you covered at VA Benefits Attorneys with this overview of the types of appeals. Contact VA Benefits Attorneys today for more information and a FREE case review!