What is the Biden Administration Doing with VA Benefits? 
The Biden administration has recently proposed several new benefits for veterans in 2024. These benefits are designed to provide additional support to veterans and their families, and they include a 3% increase in disability compensation, a program to assist homeless veterans with housing, a mental health program for those exposed to toxic substances, and educational benefits for wounded or injured veterans.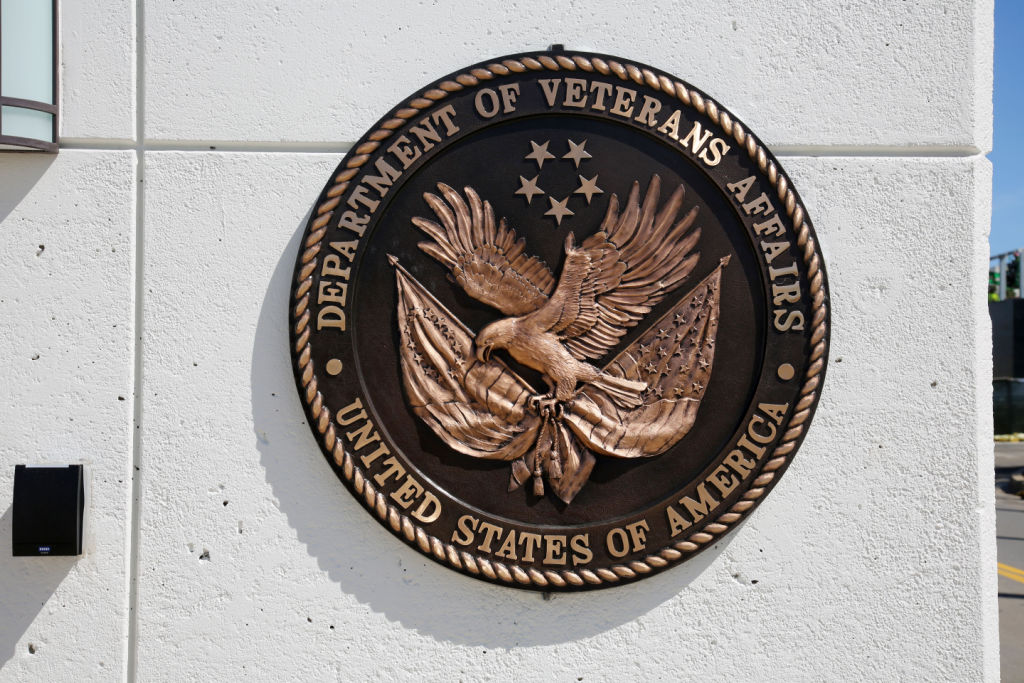 Although these proposed benefits are still awaiting congressional approval, they represent an important step forward in caring for America's veterans. Here are some more details about each proposed benefit:
Disability Compensation Increase
The proposed 3% increase in disability compensation payments would be the largest increase in over two decades. This payment is provided to veterans who were injured or disabled while serving in the military, and the amount is based on the severity of the disability. If this proposal is approved, veterans will receive more financial support to help them manage the challenges that come with their injuries.
Housing Assistance Program
The proposed housing assistance program aims to provide financial support to homeless or at-risk veterans. The program would offer vouchers to help pay rent or a mortgage and case management services to assist veterans in finding and retaining housing. This would be a significant step forward in preventing veterans from becoming homeless and would help those who have already experienced homelessness get back on their feet.
Toxic Exposure Program
The proposed toxic exposure program would provide mental health services to veterans who were exposed to toxic substances while serving in the military. Veterans who have been diagnosed with mental health conditions such as PTSD or depression due to toxic exposure would have access to counseling, therapy, and other necessary services. This program is especially important as veterans who have been exposed to toxic substances may have long-lasting physical and mental health effects.
Educational Benefits
The proposed educational benefits would offer tuition assistance to wounded or injured veterans who are pursuing a degree or certificate from an accredited institution of higher learning. If this proposal is approved, veterans would be eligible to receive up to $40,000 per year in tuition assistance. This would help veterans overcome financial barriers and equip them with the skills they need to successfully transition back to civilian life.
These proposed benefits would be a significant boost to the care and support offered to America's veterans. If approved, these benefits would greatly improve the quality of life for veterans and their families.
If you'd like to support these proposals, consider reaching out to your elected officials, donating to veteran organizations, or volunteering your time to assist veterans in your community.